Job Application;
If you want to work with us, you can send your CV to us. Our authorities will contact you if recruitment is required.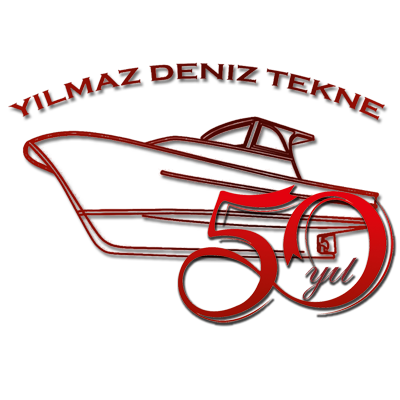 It was founded by Seyfiddin YILMAZ in 1970 in Ayvansaray. With over 35 years of high experience, quality and customer satisfaction, it works best for manufacturing boats in Yılmaz Deniz Boat in marinas and ports.
.
Our company, which previously served in Çanakkale and Istanbul-Ayvansaray, is now actively manufacturing in an area of 250m² in Tuzla Shipyards Reg...
Copyright all right YılmazDenizTekne 2020 ©